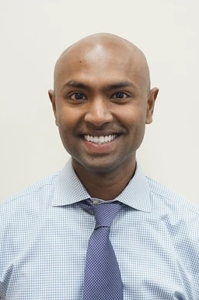 Derick Ariyam
Hi, my name's Derick Ariyam. I was born in Jaffna, Sri Lanka. I'm currently living in the Providence, Rhode Island (U.S.) area.
education/work:
I have concentrations in both Computer Science and a Master's in English Literature, and finished all coursework towards a PhD. I work as lead software developer, specializing in C#, MVC and Web Development.
I have an online journal (I suppose you can call it a blog) of random and mundane– and sometimes serious — musings, all of which can be found here.
You can find my thesis on expatriated Sri Lankan writers and artists here (fyi: There's a chapter on MIA in there!).
other
I read a lot.
I like to stay in shape. I can bench over 240lbs! and I only weigh 150lbs. That's my one life bragging point, so shusch!
I enjoy woodworking. I am obsessed with Ana White's website.
email
If you wish to contact me, please do. I check my email way too often. The address is dariyam at gmail dot com

obligatory Inspirational quote
"When the soul of a man is born in this country there are nets flung at it to hold it back from flight." -James Joyce